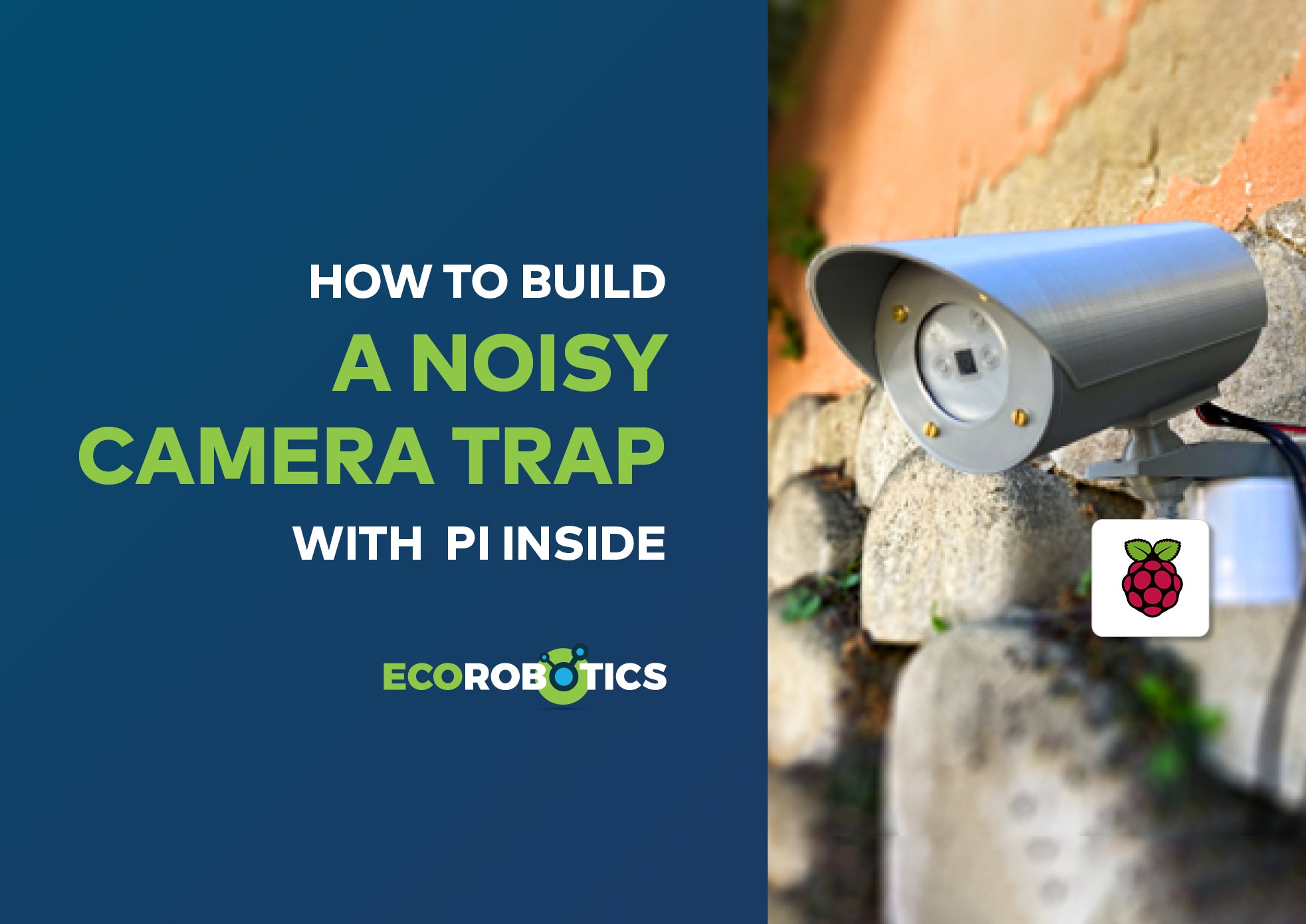 madryn
shares how to build a noisy camera trap with a Raspberry Pi inside to 
act as a deterrent and provide some early warning with your existing security system.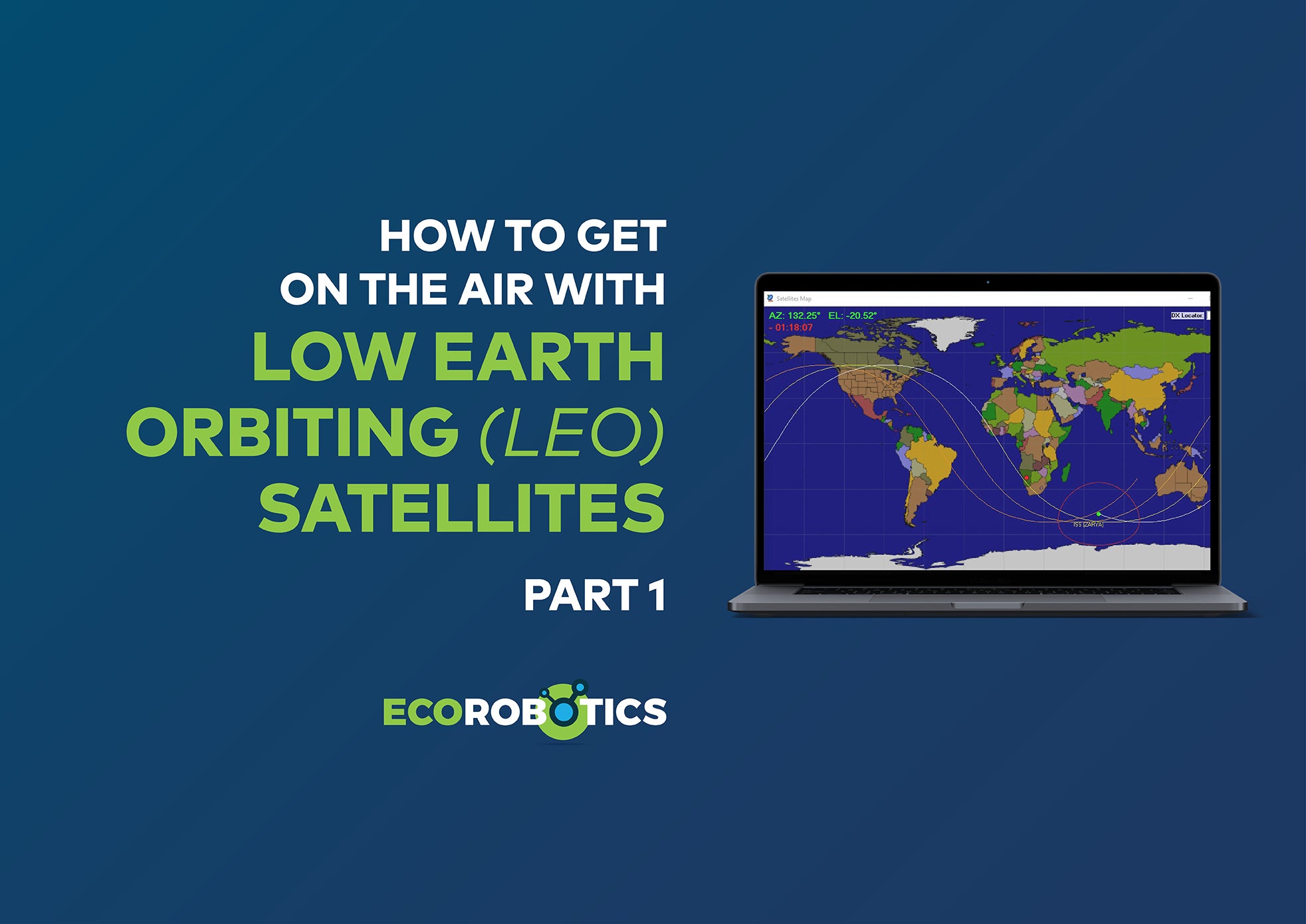 Werner Muller,
licensed amateur radio operator and current President of the Namibian Amateur League, 
gives a high level overview of how he built a controller for his Low Earth Orbiting (LEO) satellite station.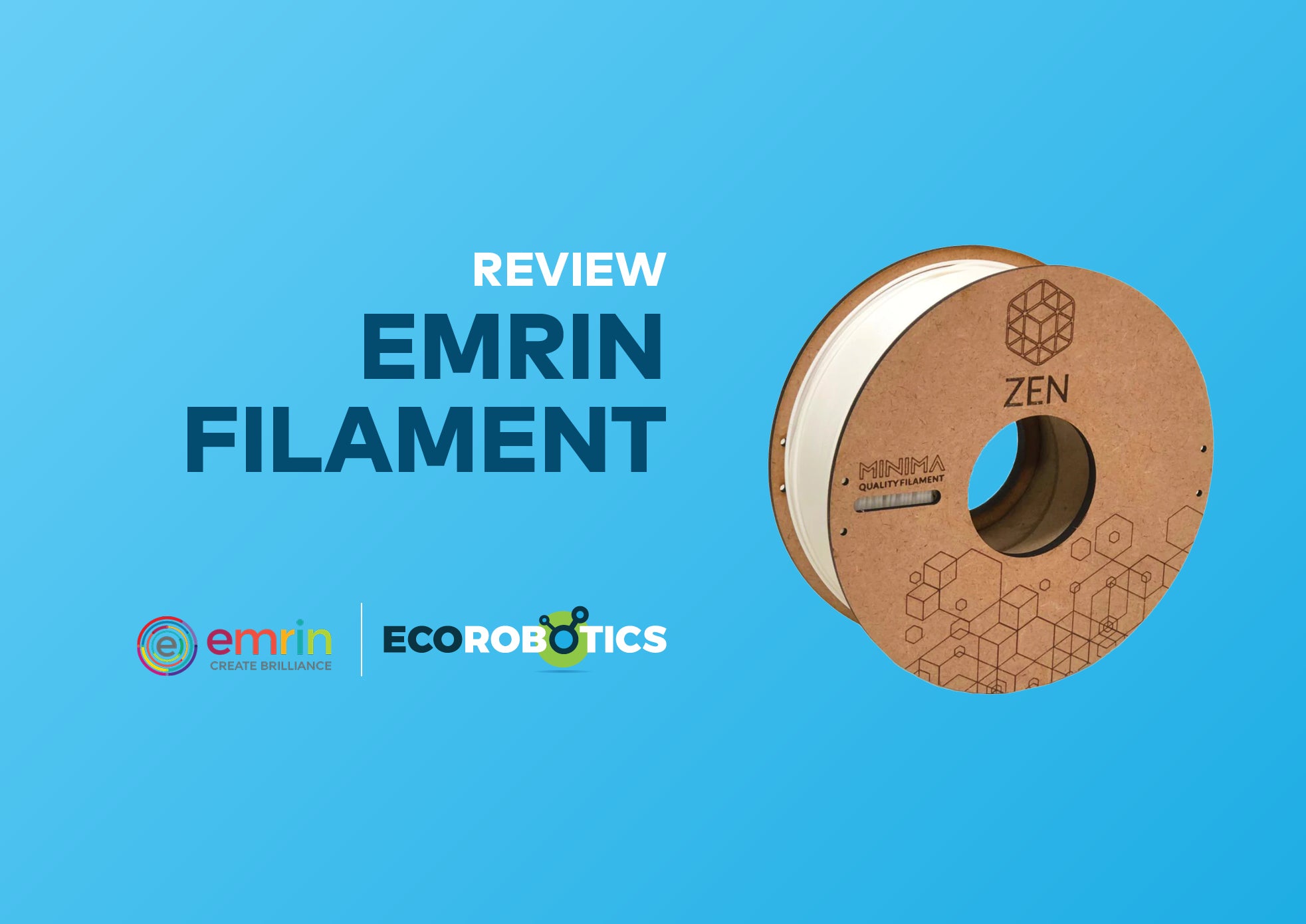 A review by Hermias Nieuwoudt on the
 Zen Minima and the Zen Ultra filaments (both PLA) from Emrin. He looked at their packaging, colour, usability and durability.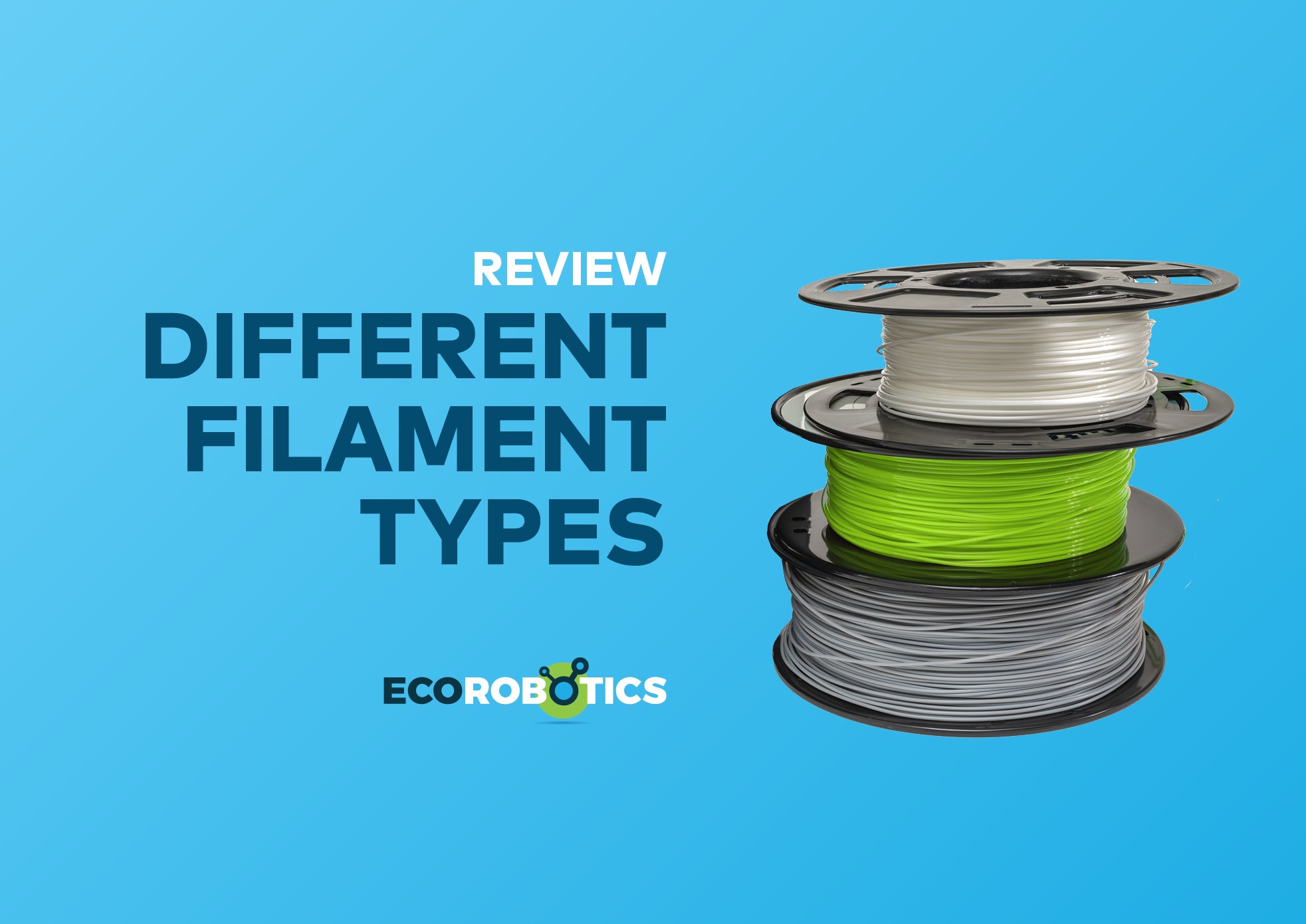 Pierre Kotze, professional hobbyist, gives an overview of the difference between the basic types of 3D printing filaments available. If you are starting out with 3D printing this is a must-read as all filaments are not created equal. 🙃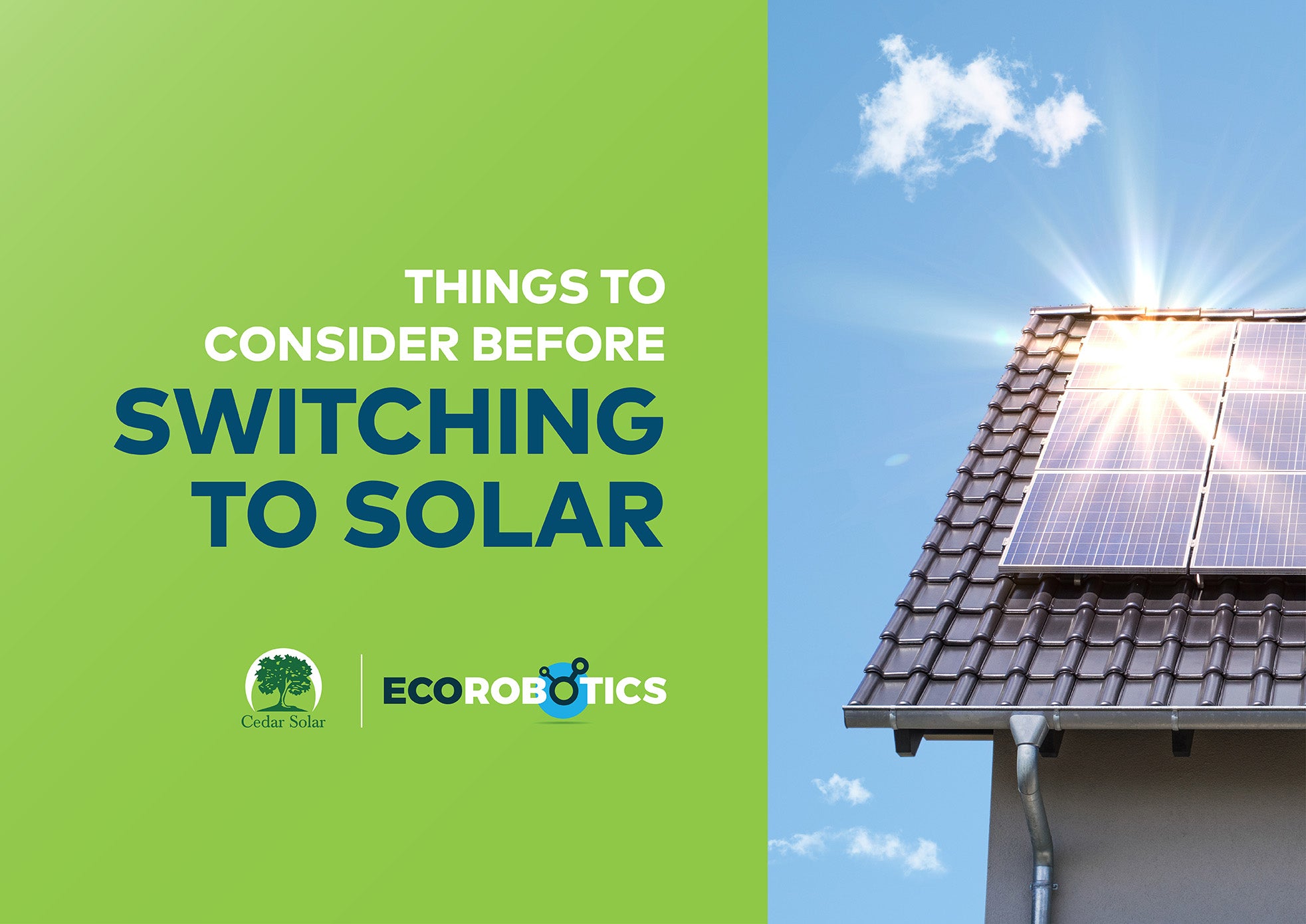 Ever thought about switching your home or office to a solar energy system but don't know where to start? We collaborated with Cedar Solar to bring you the most important things to consider before you start.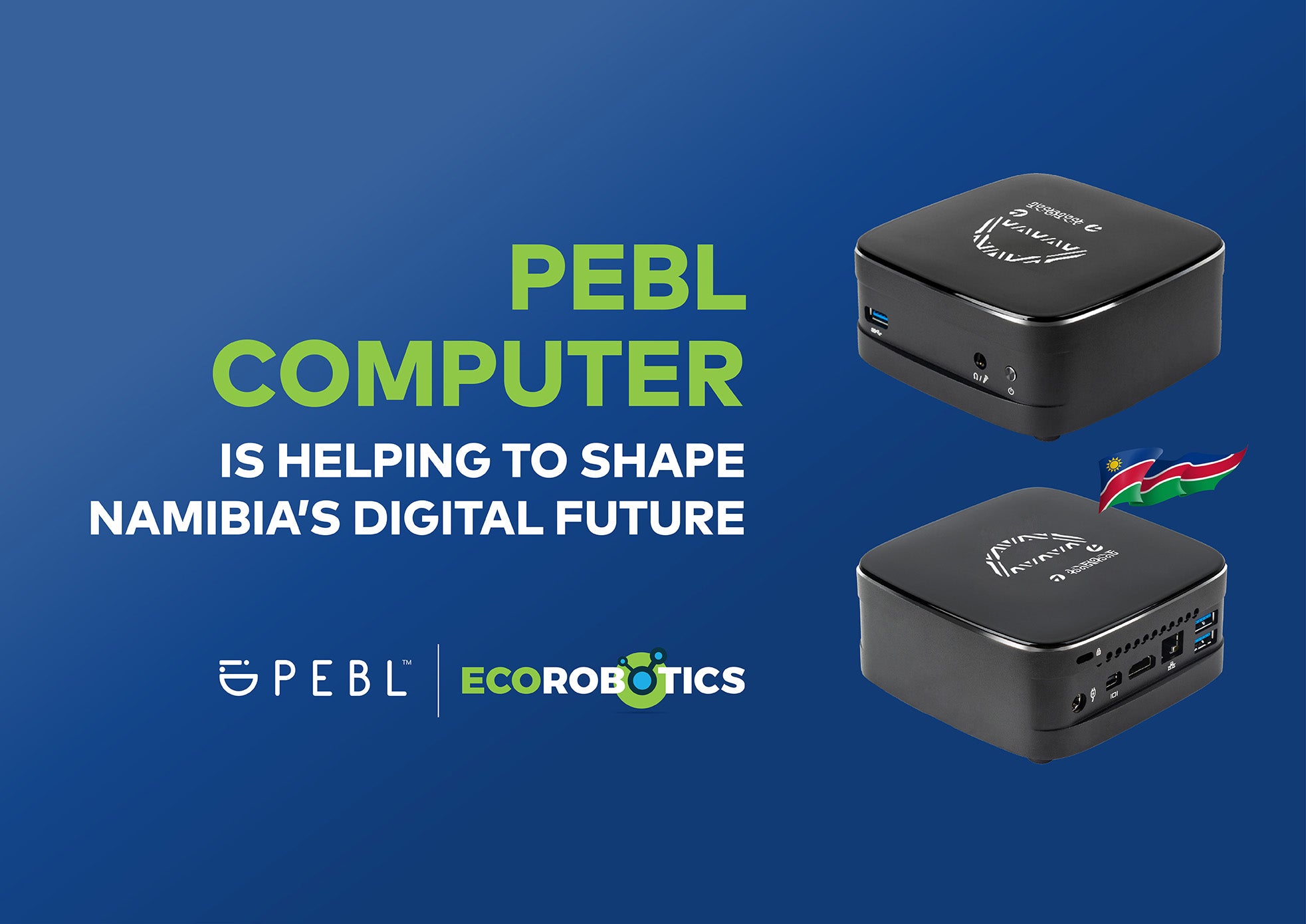 Check out this interview with Vincent Van Wyk to learn more about how he came up with PEBL and how he plans to use it to change Namibia's digital landscape.